Efficiency
Right answer is simultaneous engineering!
We are specialized for simultaneous engineering which allows you to reduce overall time even more, by overlapping our engineering of Tooling with product design and Production.
Reliability
Our responsibility does not end with the end of Project!
We will give you support for mutual Projects at any time in the future.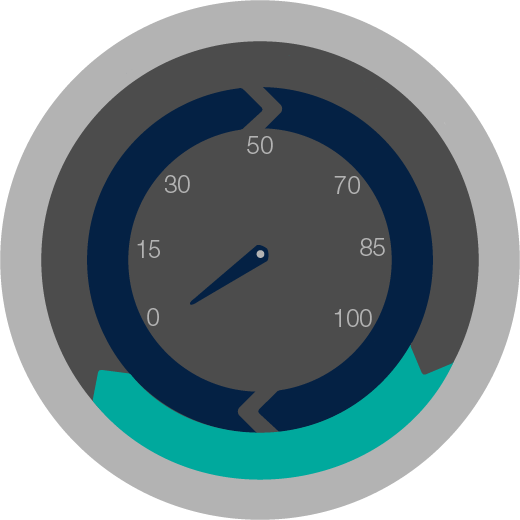 Best Practice
Automotive industry practice at highest intensity!
Our staff is familiar with wide range of standards and procedures from different customers. Because we are involved in international projects we are able communicate in English and German. We have profound experience in CAD Catia Part , GSD and Assembly design.
Confidentiality
Why wouldn't you increase security of Projects by dividing engineering between two parties?
You can expect from PARAMETRIK the highest confidentiality, from yours RFQ till ever. Your Informations, Data , Standards and Instructions will be absolutely secure. It will not be given to a third party at no circumstances.